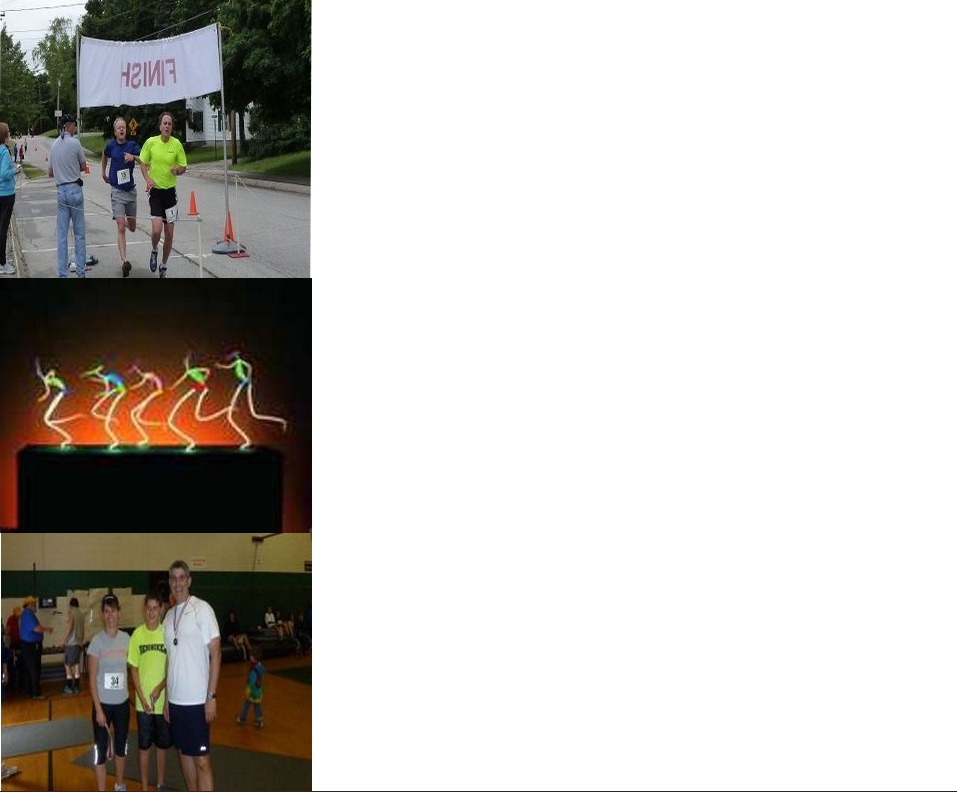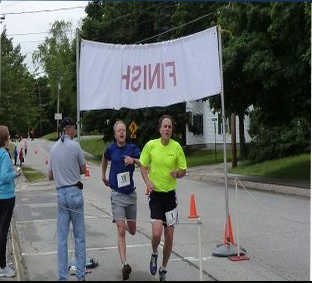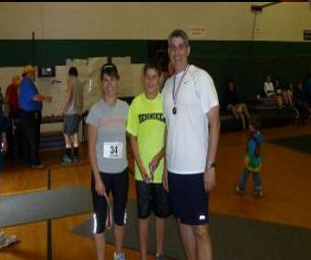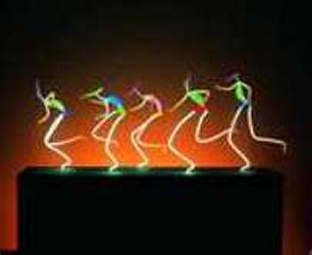 Copyright 2009 Acme Rockets
12345 Street Address
Cityname, ST or Province 12345

Henniker Lions Club:
Meets Third Thursday 6:30 pm @ Daniels Restaurant

Henniker Lions Club
Eye Run
5k Run/Walk Fund Raiser
9:30 am Start
(Rain or shine)
5K Run & Walk


An annual event held the first Sunday in June; this race follows a scenic, slightly hilly road course through the back roads of scenic Henniker, Hew Hampshire. Our race starts and ends at the Henniker Community School at 51 Western Avenue.

This is a measured course with USATF certification. Entry fee is $25 Pre-registered / $30 race day
All pledge money raised must be turned in at race registration. Sorry, we are unable to offer refunds.

This event is being held to raise funds for the Henniker Lions Club Charities
.
$10 of every registration goes towards the Henniker Community School's 7th & 8th grade class trip.


Register online


Thank you to all of our sponsors. Please click here and visit the EYE Run sponsor's page.


9:30 am on 6-02-2013